WEDDINGS
Nothing is more exciting than that split second that occurs the moment that the groom sees the bride for the first time. We always advise guests to look at the groom when the bride enters the room. The pure love and excitement in that very moment gets us every time.
Whether you are in a church, a beach, in your parents backyard or in a barn, RK Meetings & Events can make your dreams come true!   Below is a list of our happy brides.  Will you be next?
For more details on our wedding services, please click here: Wedding Services
"From the very first moment I laid my eyes on you, I knew it was meant to be."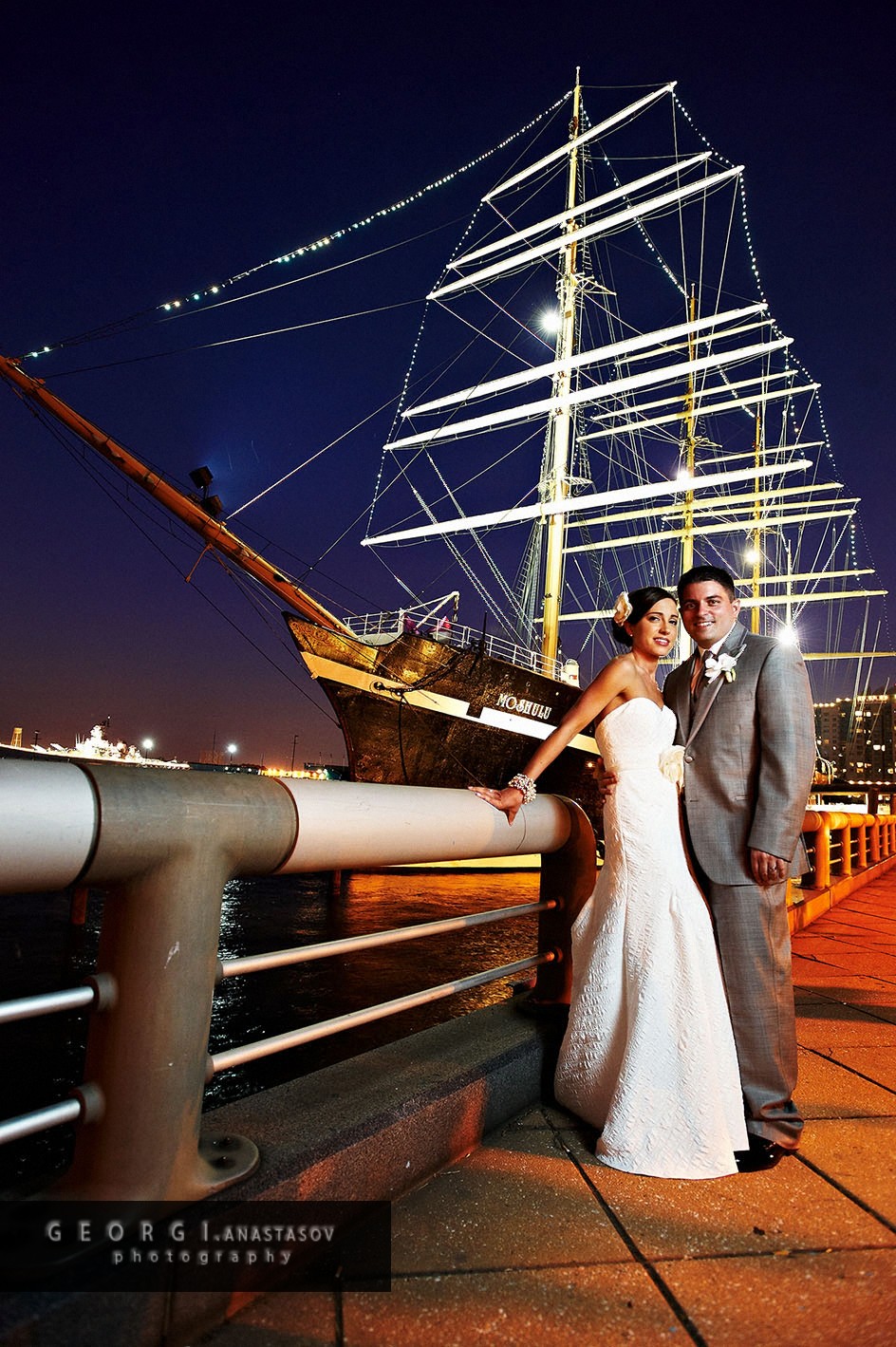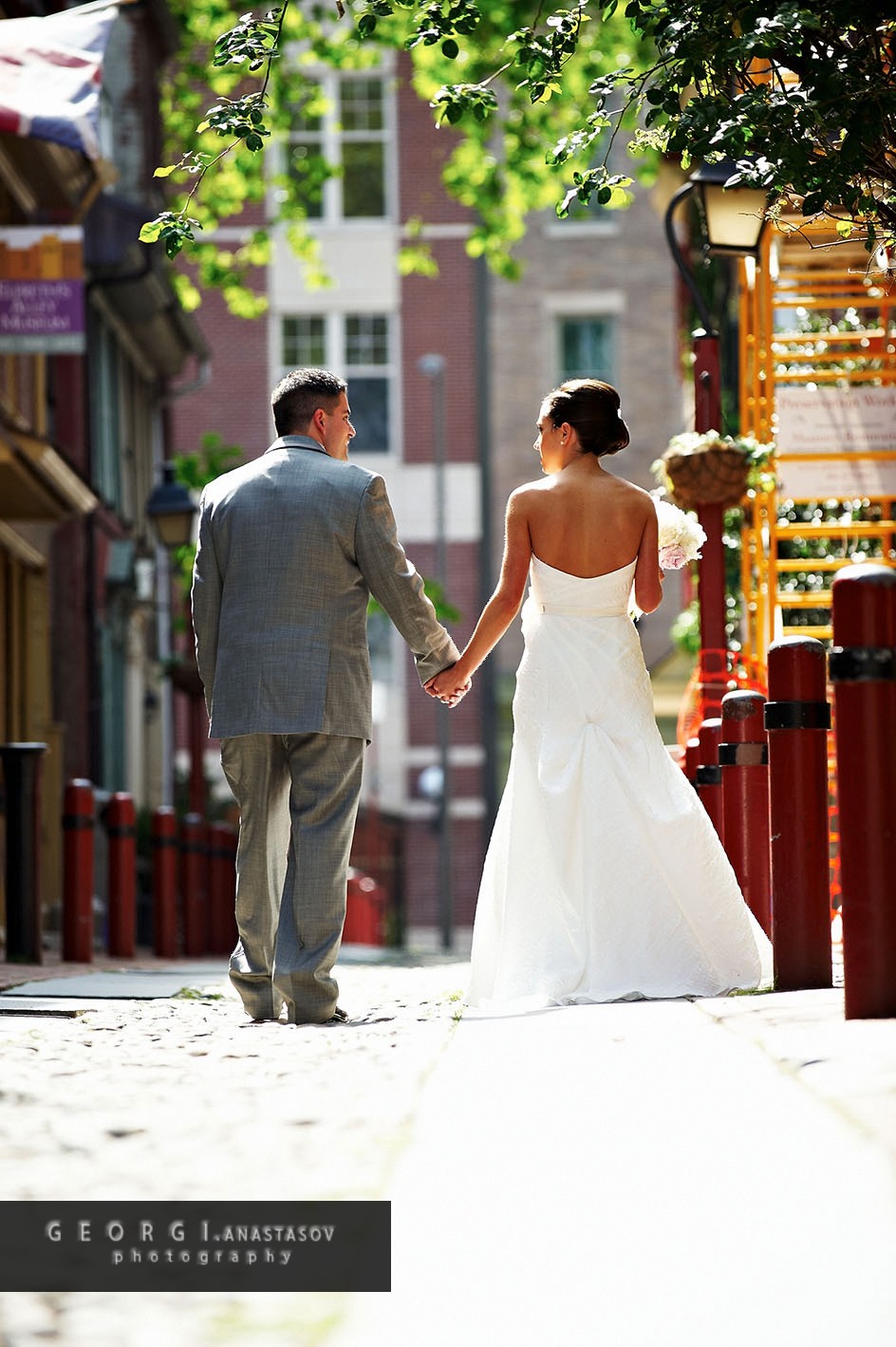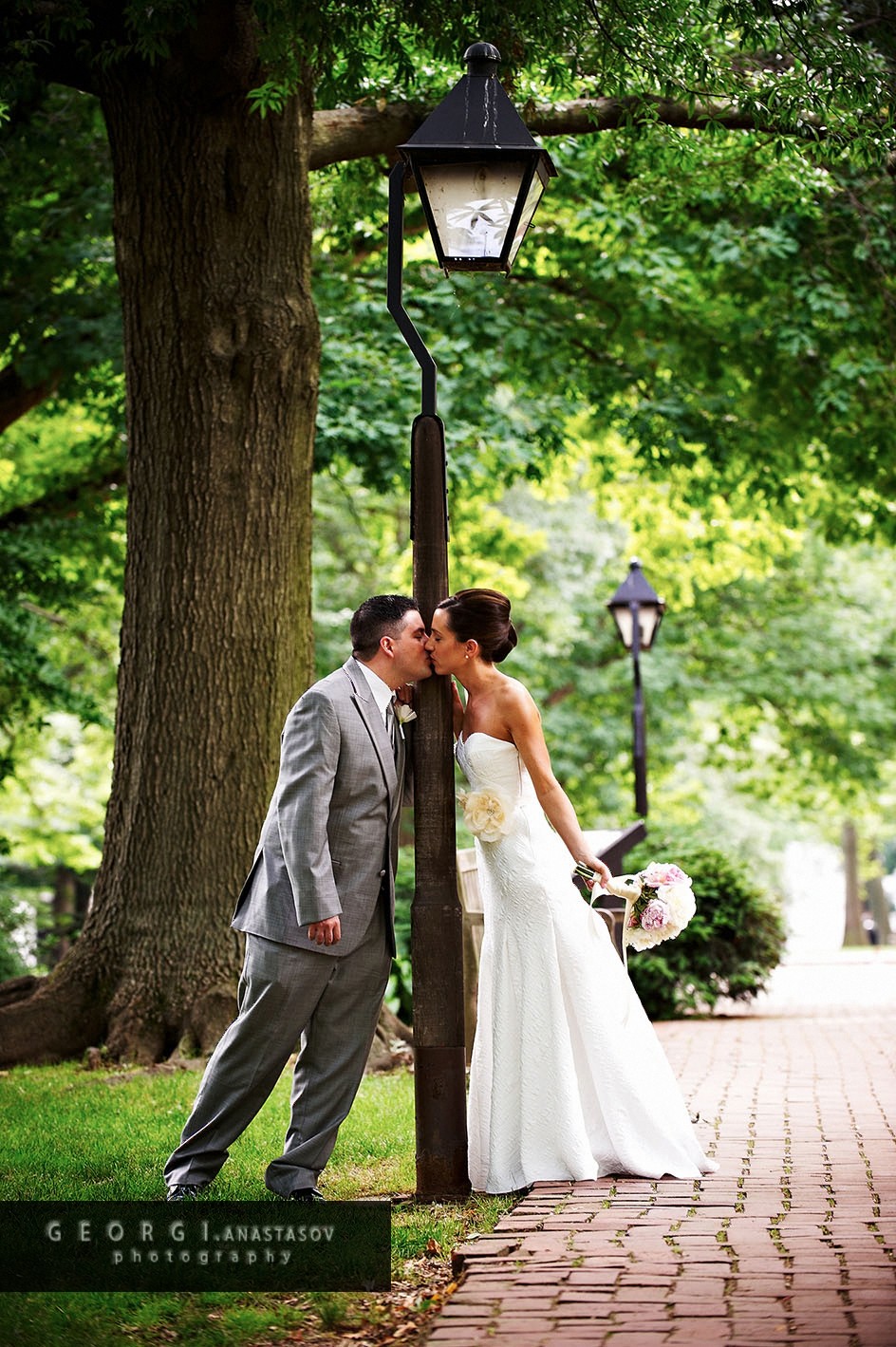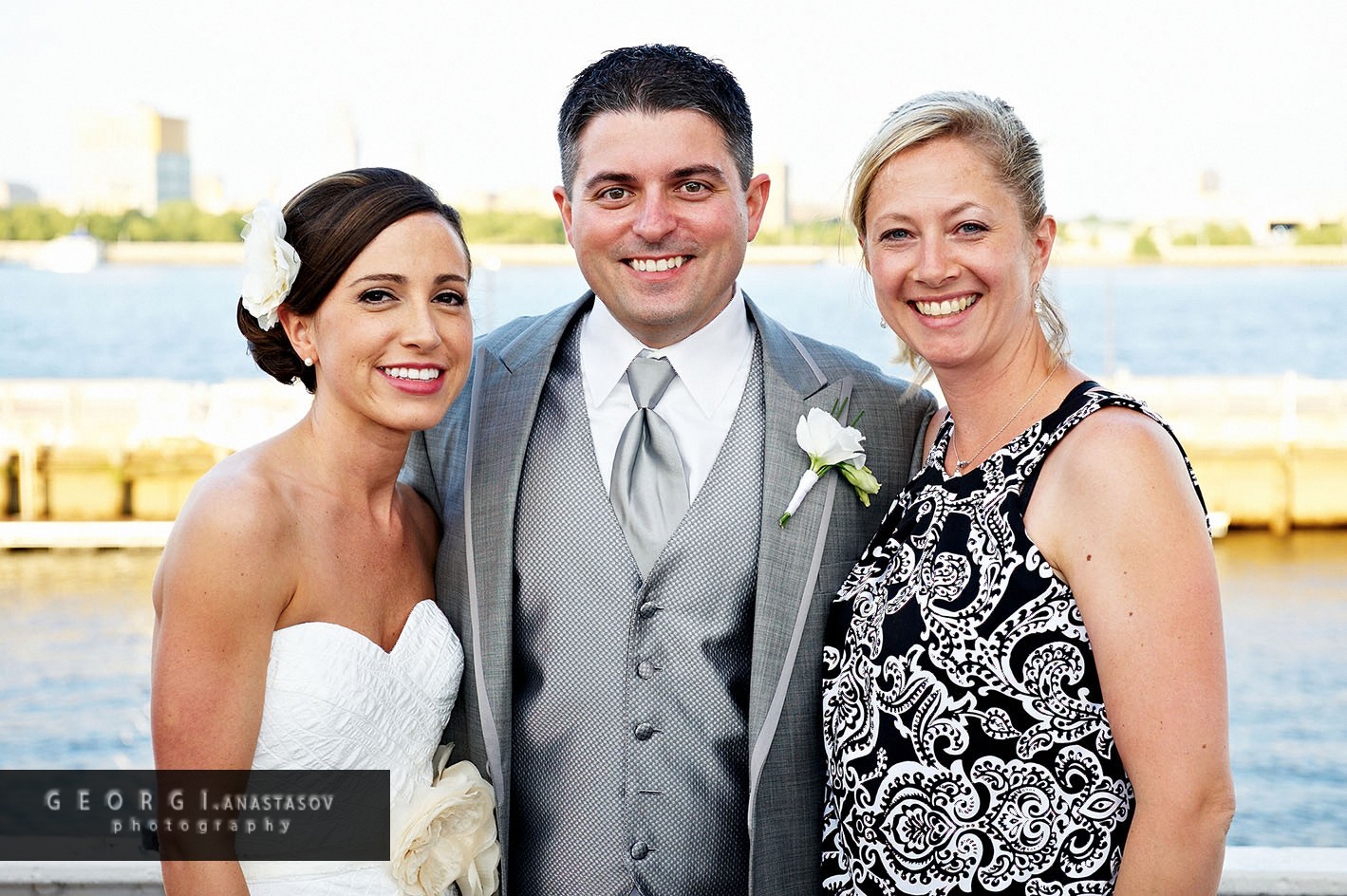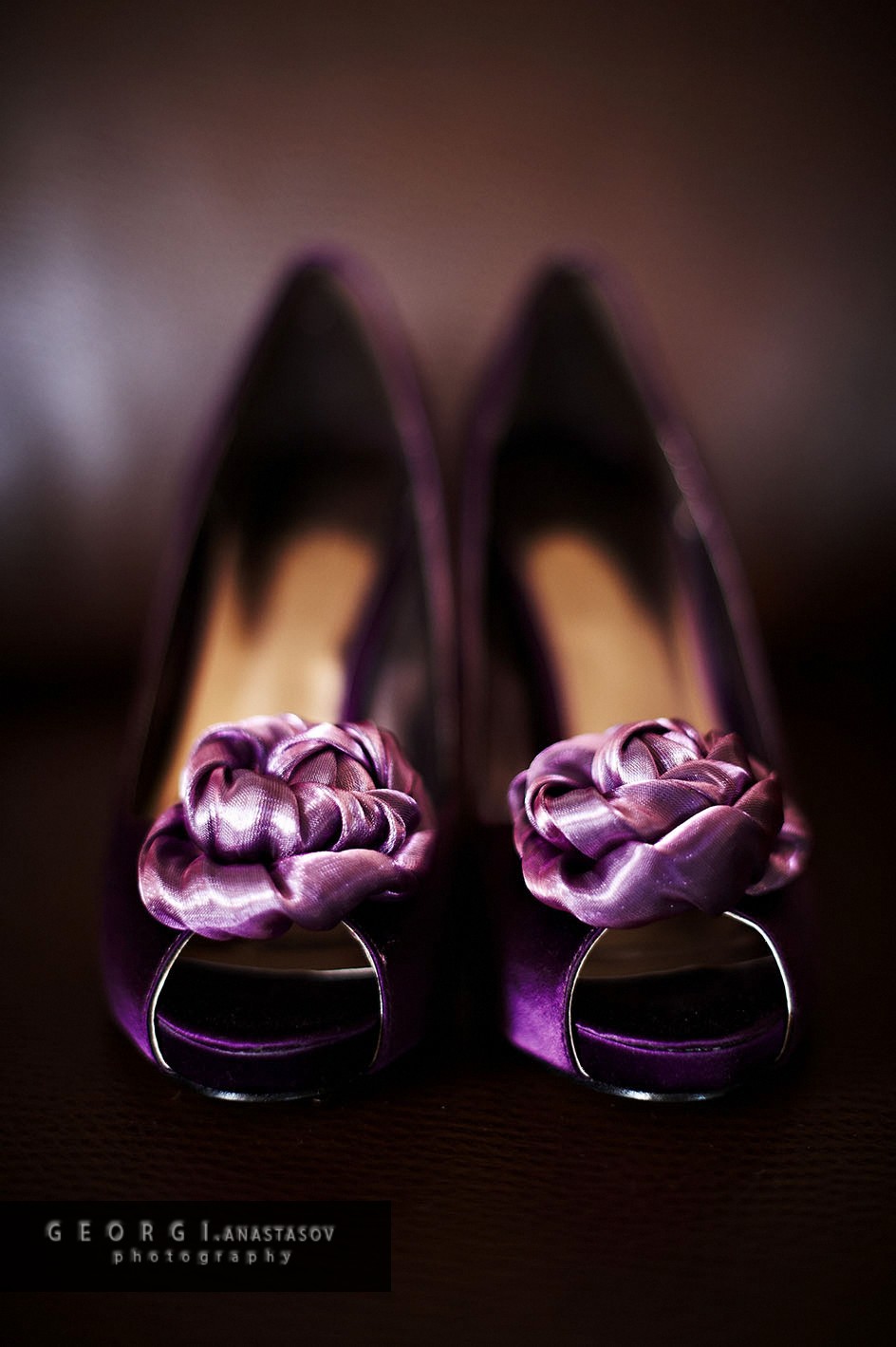 Love on a Boat
Sara + Dave
A true city couple, Sara + Dave decided they wanted to get married on a famous boat in the Philadelphia Harbor. They wanted to remember the city they met in, grew up in and would continue to live in as a married couple.  Before the wedding, we took a trolly all over the city, from Penns Landing, to Philadelphia City Hall and cobblestone side streets in Old City.  This one was a little tough for me as I was 6 months pregnant with my son at the time.  But Sara had everything planned to a "T," but always had some surprises up her sleeve. Our favorite surprise were these gorgeous royal purple shoes she was hiding under her wedding gown. Dave was an awesome, go-with-the-flow kind of groom, who shed many tears when he saw his bride for the first time.
"Love is like jumping in cold water...it takes your breath away every time."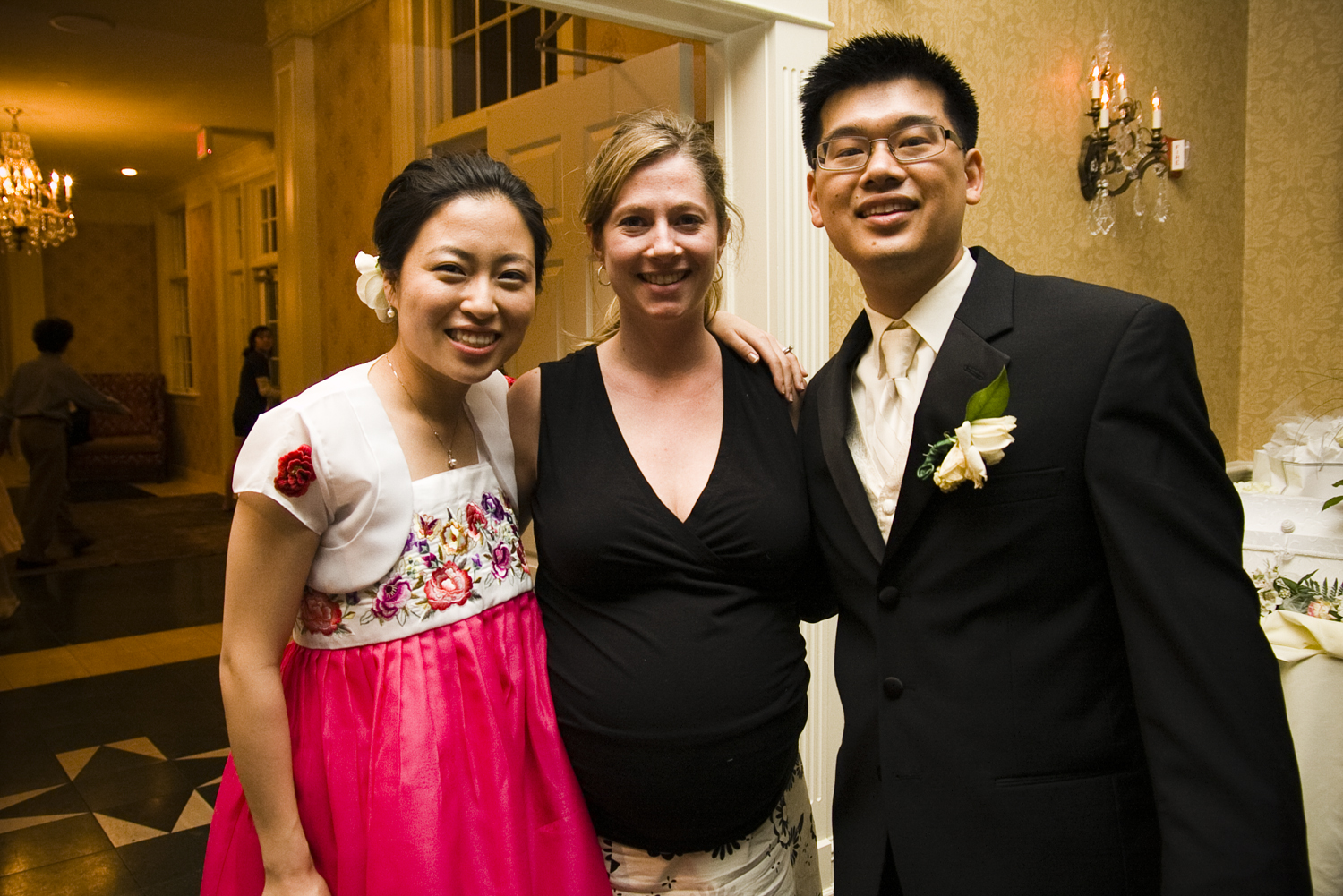 A World of Love
Mihe + Dave
Mihe + Dave were a modern couple with a very contemporary wedding planned.  Their parents were very traditional, and wanted to have a traditional Korean ceremony in addition to the Americanized wedding the bride and groom wanted.  This has to be my most favorite wedding to date.  Korean weddings are full of amazingly colorful clothing, intricate wedding symbols and traditions and something I will cherish forever.  Their wedding, at the Blue Bell Country Club, did not spare a single detail.  From custom chocolates for each guest to a well-known Philadelphia DJ, Mihe + Dave had the wedding of the season! I was 9 months pregnant with my daughter at the time of their wedding, and sometimes I felt like they doted on me more than I doted on them! This was a wedding to remember...
"Once in a while, right in the middle of an ordinary live, love gives us a fairytale..."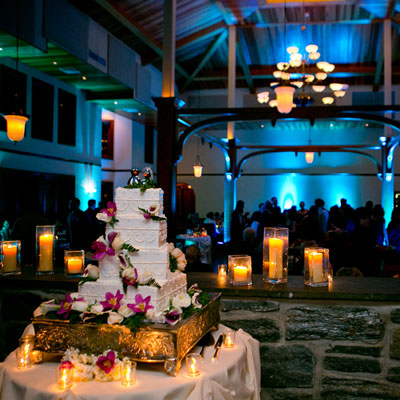 Lost in a Mansion
Young + Joe
Another city couple, just graduating from Grad School, their parents wanted to send them off into the world with an affair to remember. Their favorite spot was Knowlton Mansion and decided to have their ceremony and reception there.  They had a small bridal party of just 4 on each side, and a beautiful little flower girl who ended up stealing the show!  One thing I loved about this wedding is that they designed their centerpieces to be given away at the end of the night, and had a little bit of a treasure hunt at the mansion to see who would be the ones to take it home.
"Falling for him wasn't falling at all. It was walking into a house and suddenly knowing you are home."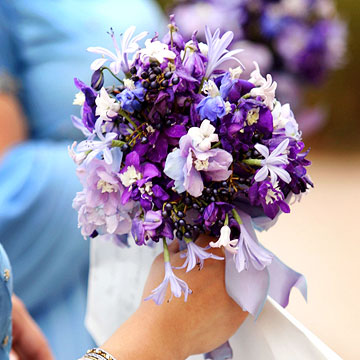 A Family Tradition
Tara + Bill
Tara and Bill met because Tara's sister is married to Bill's brother.  This wedding was amazing because it was truly, "All in the Family!"  They had a beautiful wedding day at the Glen Foerd Estate, right on the Delaware River.
"All because two people fell in love..."