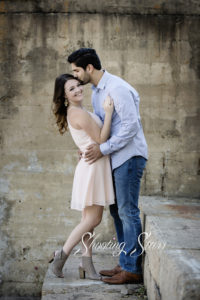 A high school romance turned into an everlasting love…and a lovely spring wedding in Weatherford, Texas at the Hollow Hill Event Center.
RK Meetings & Events is thrilled to help design the wedding of Lauren + Imran on June 17th.  Lauren + Imran met during their sophomore year of high school during a Romeo and Juliet project. Lauren "did not waste her love on someone that did not value it," as Romeo says. The couple had been together for seven years when Imran proposed in Sundance Square in front of a Christmas tree on their anniversary. A rustic and elegant wedding theme is in development, incorporating all of the wonderful venue spaces at Hollow Hill Event Center. This wedding will be breathtakingly beautiful and RK Meetings & Events is so excited to help make the day of their dreams come to life!
Their six-word love story is: "High School sweethearts still going strong."
Congratulations, Lauren + Imran, and thank you for allowing us to share in your day.