The RK Meetings & Events Difference
4 years ago, the RK stood for Rachael Kissel. But now, as RK stands for Rachael & Karen, it unites two powerhouse women who bring years of experience to the events industry.
We share our passion and experience with our clients around the globe. We've planned executive meetings in Dubai, Barcelona and New York City.  We've escorted brides onto ships for their wedding reception in the Philadelphia harbor, and we've celebrated under the stars with 2,400 of our closest Dallas friends each year for Diner en Blanc Dallas. We've landed sponsorships and partnerships for our events from some of the worlds greatest companies, such as Mercedes-Benz, Southwest Airlines and Omni Hotels. We love what we do, it shows in our work, and our clients will agree.
Life is too short to plan a boring party!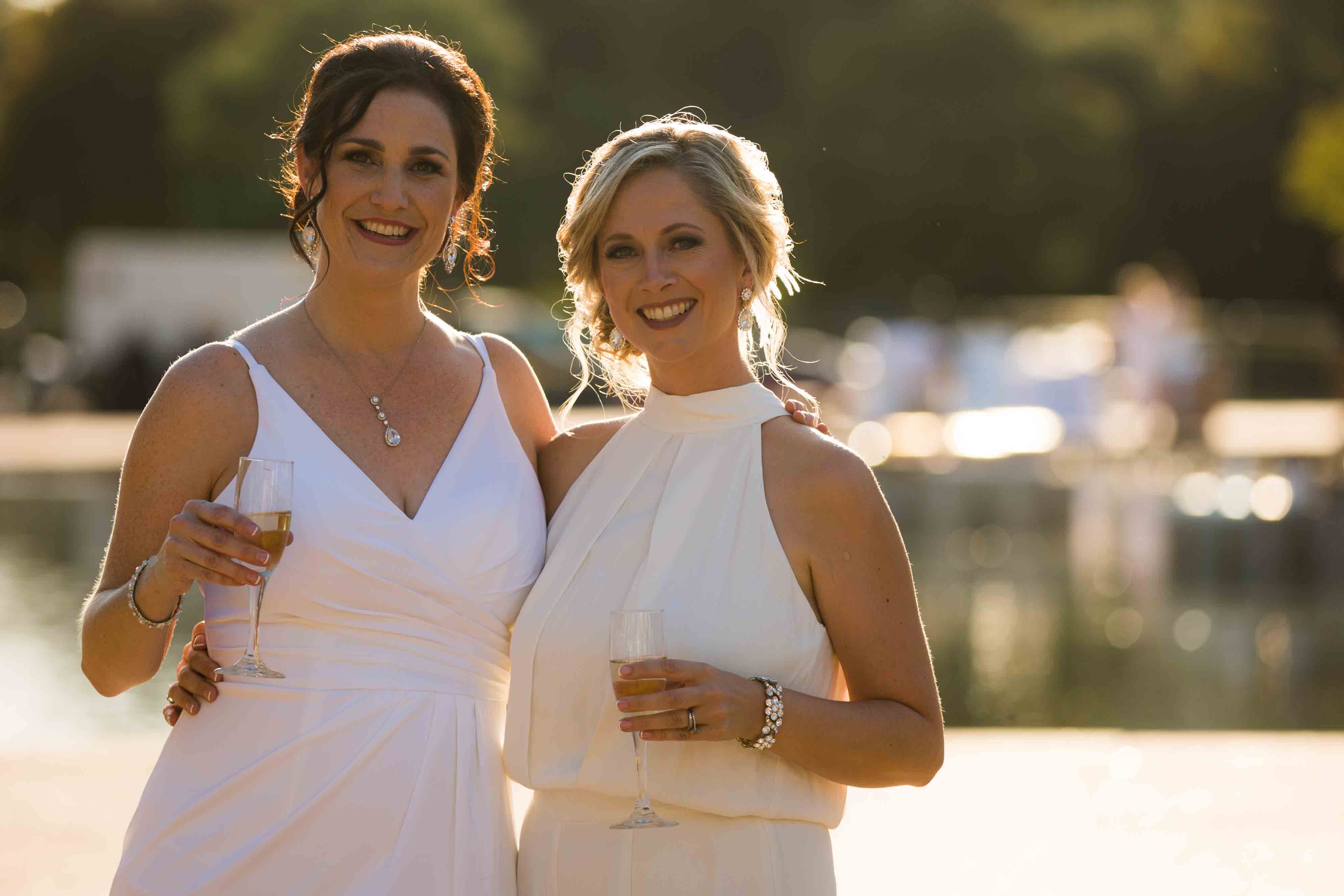 Let us know how we can help!
For more information on our services, or to schedule an appointment with us, click the button to the right.  We would love to hear from you.